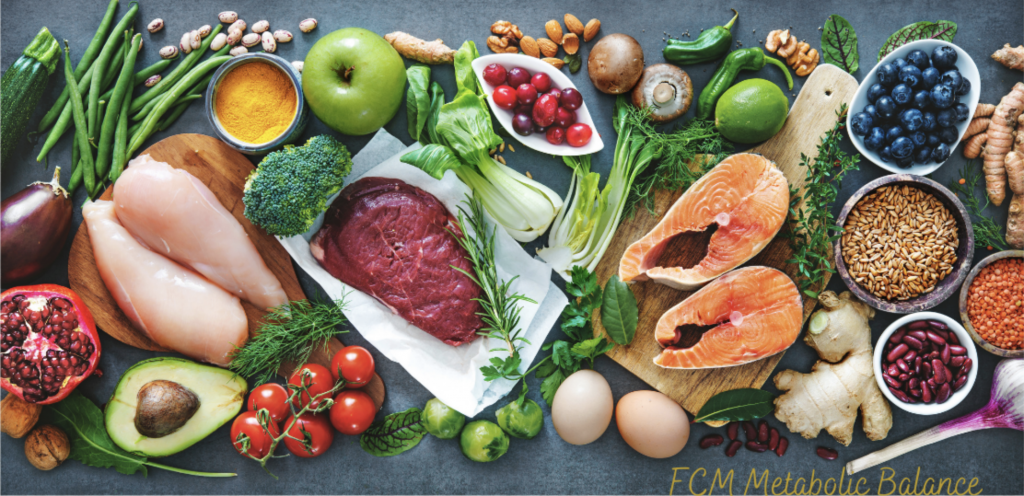 Personalized Nutrition Program, Weight Management, and Lifestyle coaching.
… personalized and customized nutrition plan based on each individual's metabolic needs-with easy to implement guidelines for ways of eating and optimizing lifestyle.
… a holistic, scientifically proven nutrition program balancing the body's metabolism.
… has long term effect on nutritional status, health, vitality and overall well-being.
… has more than 1,000,000 participants as living proof of the successful approach with sustainable and long-lasting effects.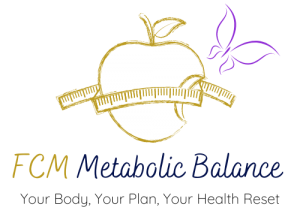 April 8 – 7pm CST – Discovery Call
Learn more about Metabolic Balance, ask your questions, and meet the coaches.
April 22 – 7pm CST – Webinar: What is a True Portion?
Finding Balance and Wellness
Why Metabolic Balance Works!
Certified Coach

Absolute Flexibility

Your Personal Consultation

Blood Test

Personalized Nutrition Plan

Private and Group Coaching

The Four Phases
What are the Four Phases?
Preparation – this is the phase where the body gets primed for transformation.
Strict Conversion – in the first two weeks, you will adhere strictly to the food list in your meal plan. After that, you are able to consume oils and some other perks.
Relaxed Conversion – the food list on your meal plan is extended. Exploration meals will be introduced.
Maintenance – you know how to experiment with new food and meals and you know what works for you based on your practice in the first three phases. You may slowly introduce more leeway from the strict guidelines, but you'll still keep the healthy key eating habits.
Metabolic Balance – Before & After
My name is Dr. Maggie Peterson and I would like to share my health journey and how I was led to Metabolic Balance.
When I was born, I weighed nine pounds and I was deemed a solid baby. My weight was fine until I was five years old and I sustained my first head injury learning to ride a bike. In the second grade, I suffered another head injury. By the time I was in third grade, I was on an organized weight loss program. Although I learned a little and had lost some weight, I was still considered overweight. When I graduated high school, I was 230 pounds.
In college, my weight fluctuated. During my junior year of under grad, I decided to change by strictly counting my calories and walking, jogging, and running each day. I have always enjoyed exercising and doing aerobics; this helped me lose some more weight. However, when I started chiropractic school, my stress increased and my free time decreased, causing my weight to go up again.
The stress of school, clinicals, national boards, and starting my own practice in 2002 influenced my weight once again. I saw my health decline. I searched for an answer to help, which led me to the Chiropractic Wellness Certification program. In 2006, I completed that certification. This changed things for me! I dropped below 200 pounds for the first time since high school! This program required me to exercise daily to ensure I did not gain weight again. As a new business owner, I struggled to find the time. In 2016, I talked to a nutritionist at the Amen Clinics. I had just sustained my fifth head injury and was struggling with it. I went to the clinics for testing and found out my brain was working better when I was working, than when I was at rest, which caused issues with sleep and stress management. The nutritionist suggested Metabolic Balance to help with both my wellness and my business. I was not in a place where I felt comfortable taking on such a challenge, but took the information and locked it away until I was in a better place.
I continued to see my health decline and struggled to find a wellness plan that worked for my individual needs. I remembered the information about Metabolic Balance and decided to do some research.
Fast forward to September 1, 2018: I made the decision to start Metabolic Balance. I found the closest coach who was located in Minnesota, near the Twin Cities. We worked via phone and zoom. Within six months, I had moved through 3 phases of the program and I was feeling very successful.
The most exciting moment for me was when I sustained an injury and could not exercise, my weight did not increase for the first time in my entire life! These results encouraged me to become a Metabolic Balance coach to continue to help others on their wellness journeys.
In 2019, I became the first coach in North Dakota.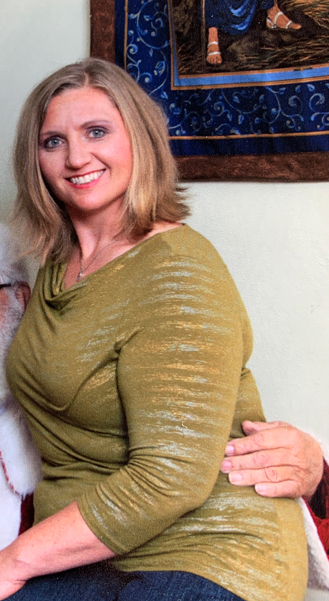 In college I struggled with feeling not well and was finally diagnosed with hypothyroidism in 2007. I was diagnosed with the autoimmune disorder in January 2016 after struggling with weight loss. With undiagnosed EDS, and developing Hashimotos, I gained 80 pounds and lost my sense of health. I started Beachbody. This was my first step toward "fixing" my health. There was more I needed to know about my body to find the balance I was looking for in my health. My lowest weight with Beachbody was 210 pounds after starting at my highest of 235 pounds, but wasn't able to keep it off. After failing with Beachbody, and learning our son's diagnosis, my weight sky rocketed and I felt "sick" constantly. I looked for support and answers knowing my diagnosis with Hashimotos. I started seeing Dr. Maggie in 2017. With knowledge on how to take care of my body better with my diagnosis', I had a healthy successful second pregnancy. After I was done nursing my second son, I started Metabolic Balance.  I didn't have to guess about what food are best for me and best for my health.  I learned a framework of rules to follow to maintain a healthy lifestyle.  I love exploring new foods and how to cook, to prepare, and share them with my family.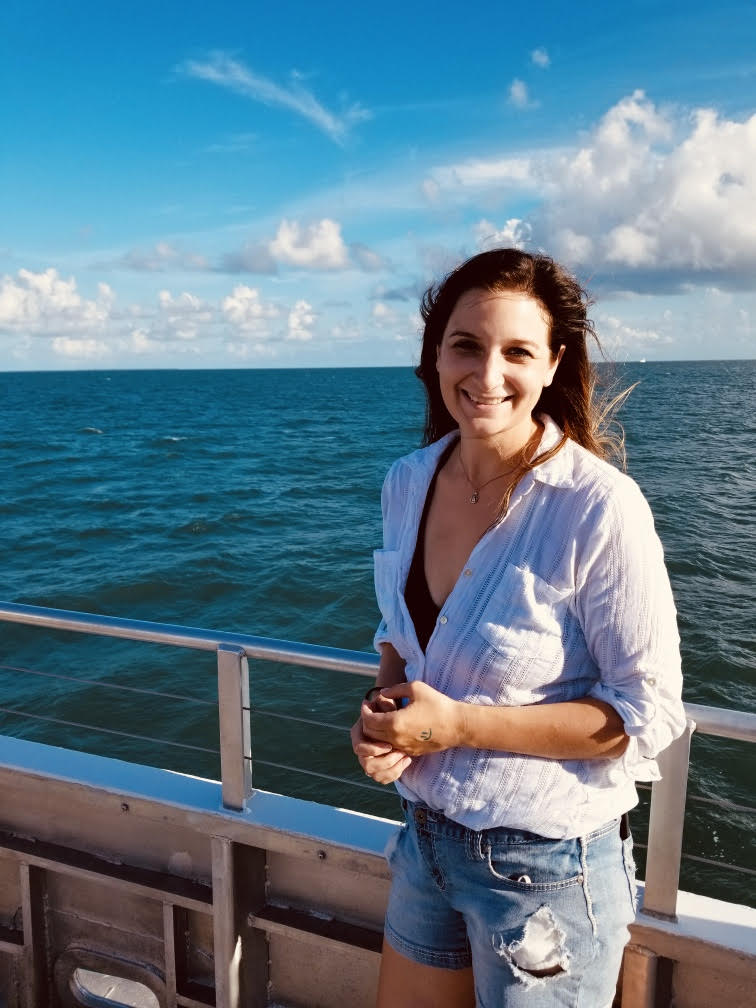 Which program is right for you?