Dr. Maggie Peterson,
DC, FICPA, CCWP
My name is Dr. Maggie and I was born in Enderlin, ND.  I graduated in 1997 from North Dakota State University in Fargo, North Dakota. I graduated in 1998 from Utah College of Massage Therapy.  In 2002, I graduated from Palmer Chiropractic College in Davenport Iowa. I am certified in pediatrics, and wellness. I have trained in TBM and NET, Acupuncture, Cranial Sacral Therapy and Structural Integration as well as functional physiology. My son, Tommy was born in 2005.  I love to ride motorcycles.  I also enjoy learning new things,  playing board games, and spending time with friends and family.
I was led to be a healing practitioner at the age of 16. I knew that I was to help people heal.  I am greatly blessed by God to have received training and wisdom that can help others on their journey of health.  That is why I have chosen to devote my life to the healing arts. I am grateful I did so because I have the chance to bring love, joy and health to the people of our community, which impacts everyone's life.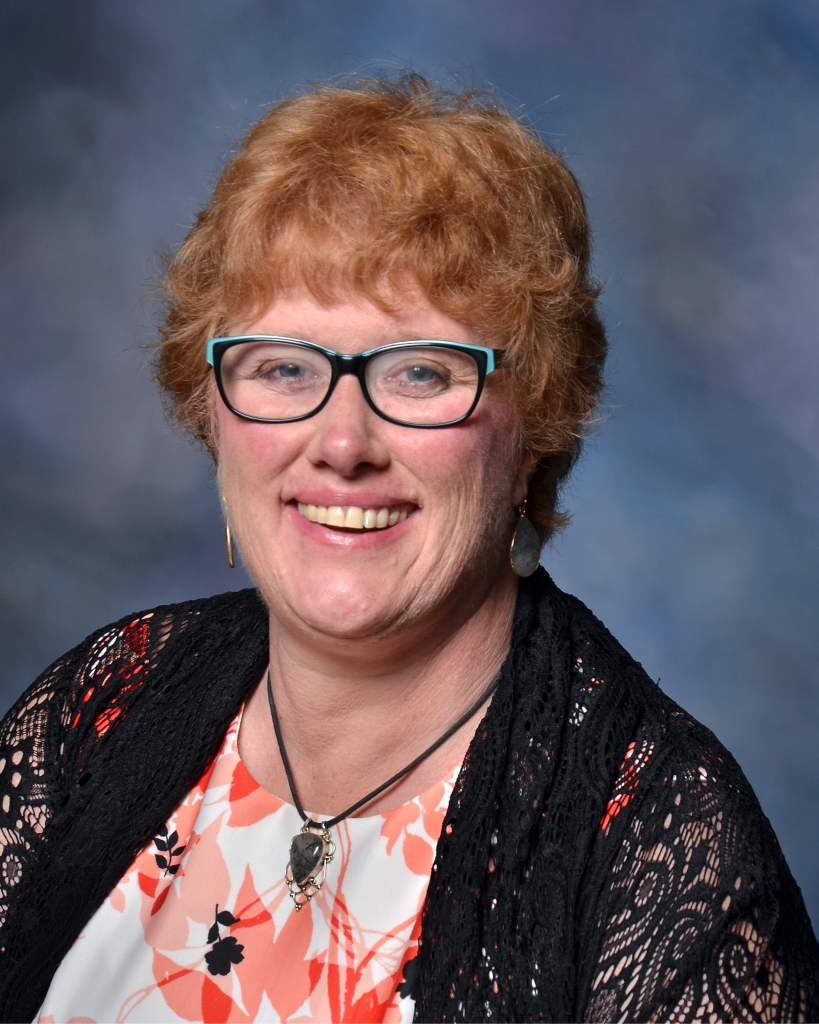 Tammy Hursman LMT
Tammy Hursman, has been a massage therapist and a CranioSacral Therapist for almost 20 yrs.
She studied at the Utah College of Massage Therapy, Salt Lake City Campus.  She has continued her education through the Upledger Institute studying  CranioSacral Therapy.  CranioSacral Therapy is performed on a person fully clothed. Using a light touch – generally no more than the weight of a nickel – the practitioner monitors the rhythm of the craniosacral system to detect potential restrictions and imbalances. The therapist then uses manual techniques to release those problem areas and relieve undue pressure on the brain and spinal cord.
Tammy owns and operates Heart & Hands Massage based in Casselton. She works in Enderlin on Mondays.
"My focus on your needs start the day you become my client.", Tammy
Heather Jorstad
Heather is a 1999 graduate of The Institute of May-Therapeutic Studies, and is a member of the American Massage Therapy Association.
She has owned and operated Relaxing Moments Massage Therapy Inc. in Bismarck since April of 2005. Since July of 2017 she has been expanding her business to the Enderlin area.  Heather is providing massage every other Wednesday, Thursday and Friday; with hopes to grow and expand business in Enderlin and the surrounding community.
Whether it be deep tissue, cupping therapy, helping to gain range of motion or just a relaxing massage; Heather will focus on helping your body feel better.  She has integrated using Young Living Essential Oils into her massage and provides Raindrop Technique using those oils leaving you feeling rejuvenated and relaxed.
"Come experience a massage for the Health of it!" Heather