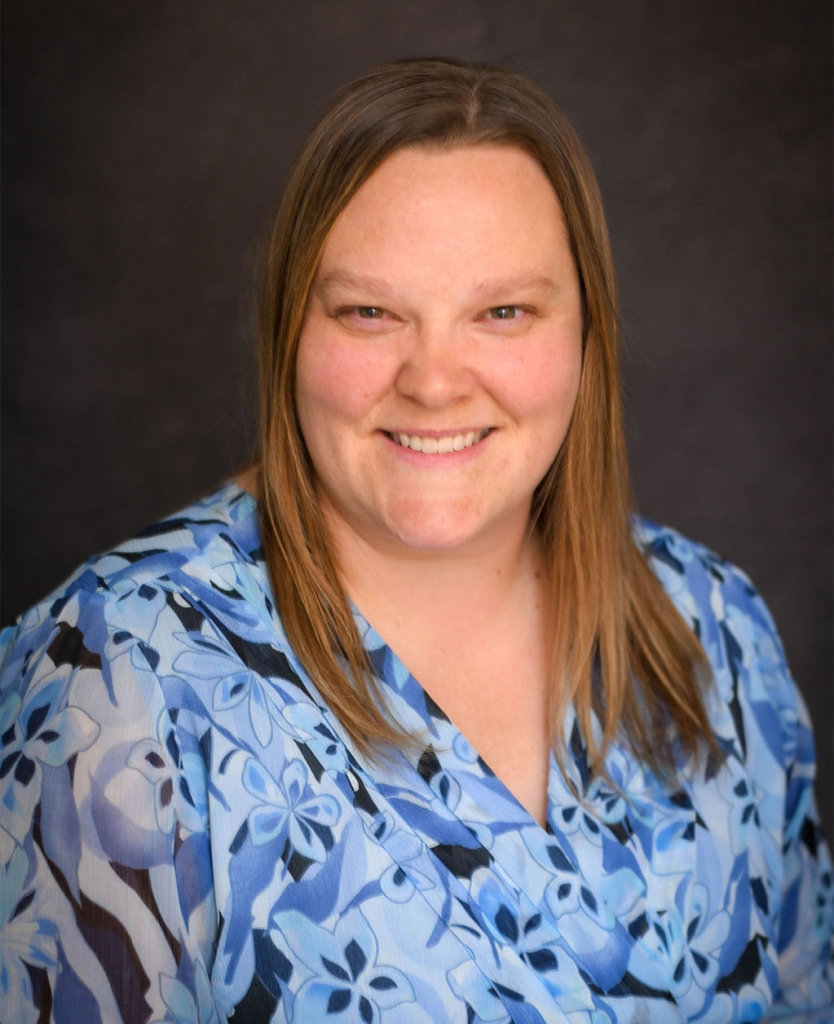 Emily Wolf,
Integrator
I was born and raised in Enderlin, ND where my family was part of the dairy business and family farm my grandfather started. Upon graduation, I attended North Dakota State University graduated with a Facility Management degree and minors in Business Administration and Emergency Management. I started my career in healthcare in Fargo. I have been in this industry since 2006 and enjoy seeing the impact I have had on creating a positive atmosphere and rewarding experience for both patients and staff.
I am married with one son. We now reside on a farm outside of Enderlin. I enjoy volunteering in the community and our church, spending time with family and friends, going out on our Harley, and country living.
I joined Family Chiropractic and Massage in 2019. Being part of a team that is creating such a positive impact with patients in rural North Dakota continues to strengthen my hometown roots. It has given me a different perspective on the standard of healthcare and the dedication necessary for success. I look forward to the continued growth of Family Chiropractic and Massage.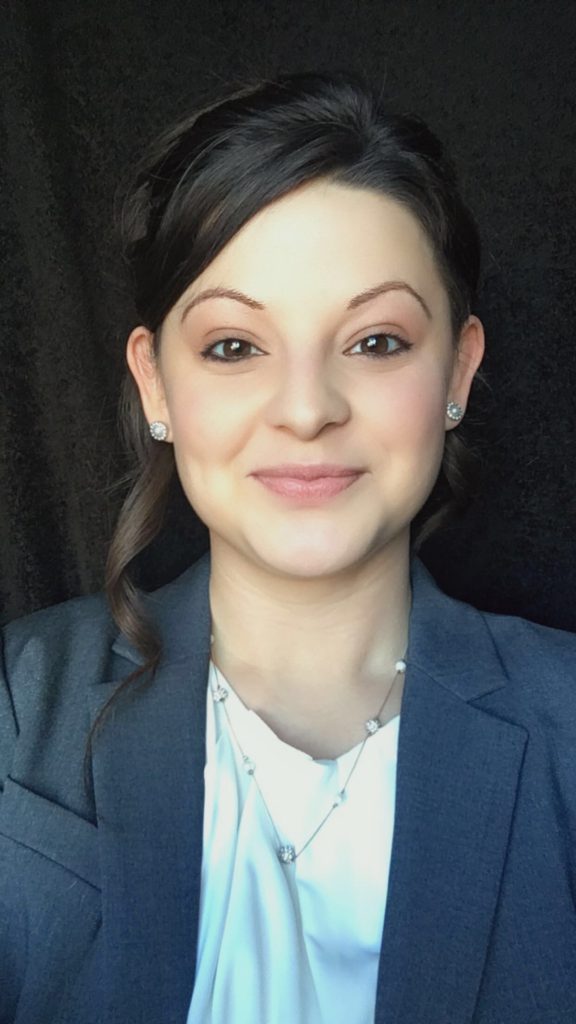 Ashley Gefroh,
Front Desk Coordinator
I was raised in Linton, North Dakota where my family lives and owns Gefroh Farms. I recently moved to Valley City from St. Charles, MO where I spent the last 12 years of my life. I have 9 siblings and 12 nieces and nephews whom I enjoy staying in touch with all over the United States from Louisiana, Kentucky, Arizona and right here in North Dakota. Outside of work I enjoy spending time with my loved ones, my animals, hiking, reading, biking, riding horse, kayaking and traveling.
I joined Family Chiropractic, Massage & Metabolic Balance in December 2020. I was introduced to Chiropractic at age 16 when I was severely injured in a car accident. Shortly after, I was asked to join my Chiropractor's team and was employed with two practices for a total of 8.5 years! My personal mission is to spread my success received through all-natural chiropractic with as many families as possible.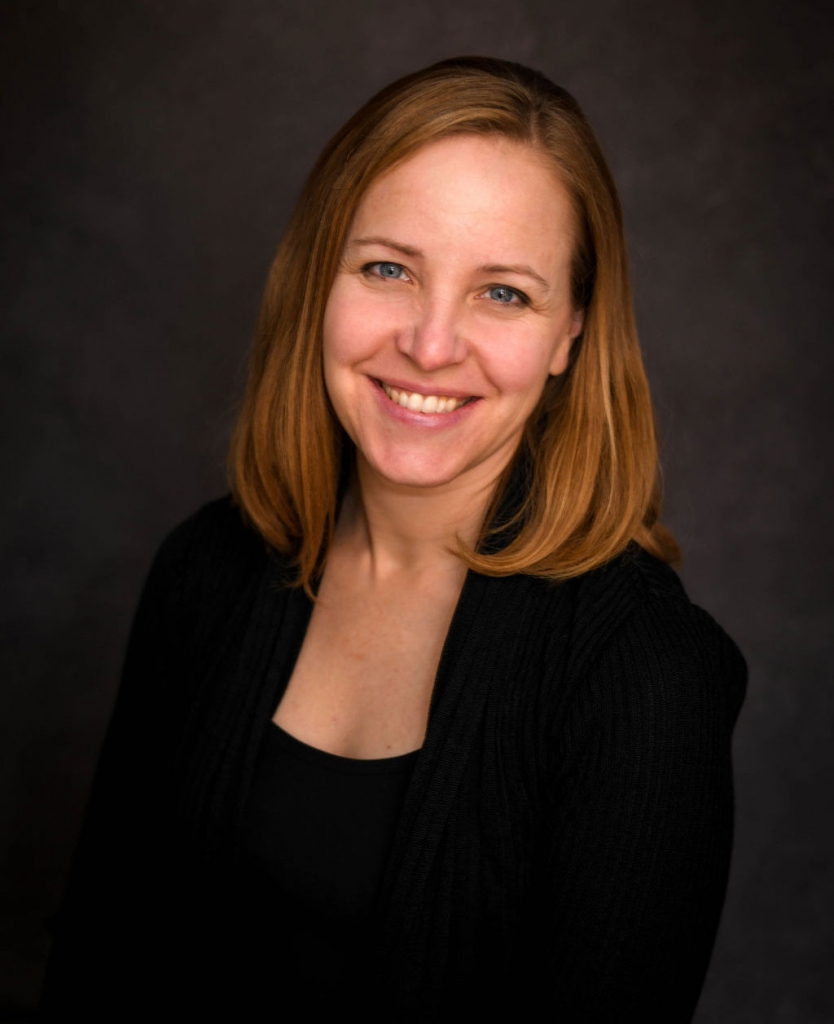 Jill Bergstedt,
Insurance Biller
I was born and raised in Valley City.  I graduated from Valley City State University in 2001 with a double major in 7-12 Math Education and K-12 Music Education.  I married my husband, Eric, in 2004.  I taught music and math for four years before staying home with our four children Rachael (2005), Martin (2007), Natalie, (2009), and Julia (2011). 
I joined the Family Chiropractic and Massage team in 2017.  In addition, I am a substitute teacher at Enderlin Area School.
I enjoy spending time with my family, chasing my kids to their various sporting events and activities, making music, performing in Enderlin's summer musical, and playing board and card games.