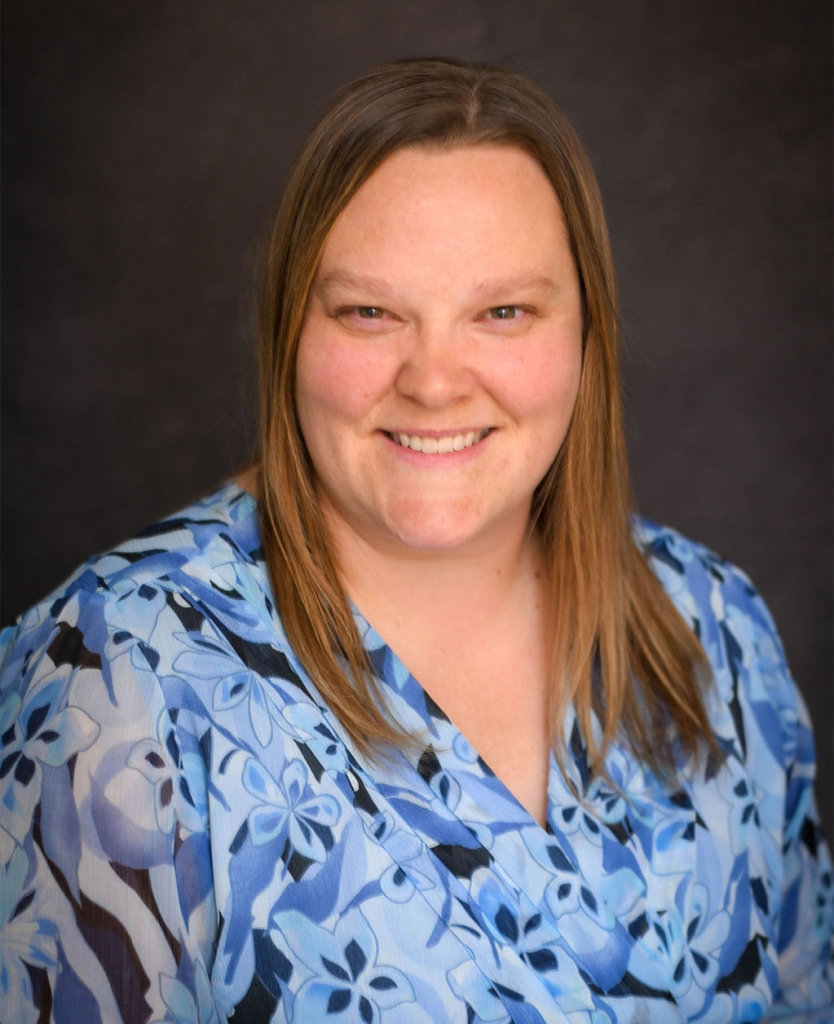 Emily Wolf,
Integrator
I was born and raised in Enderlin, ND where my family was part of the dairy business and family farm my grandfather started. Upon graduation, I attended North Dakota State University graduated with a Facility Management degree and minors in Business Administration and Emergency Management. I started my career in healthcare in Fargo. I have been in this industry since 2006 and enjoy seeing the impact I have had on creating a positive atmosphere and rewarding experience for both patients and staff.
I am married with one son. We now reside on a farm outside of Enderlin. I enjoy volunteering in the community and our church, spending time with family and friends, going out on our Harley, and country living.
I joined Family Chiropractic and Massage in 2019. Being part of a team that is creating such a positive impact with patients in rural North Dakota continues to strengthen my hometown roots. It has given me a different perspective on the standard of healthcare and the dedication necessary for success. I look forward to the continued growth of Family Chiropractic and Massage.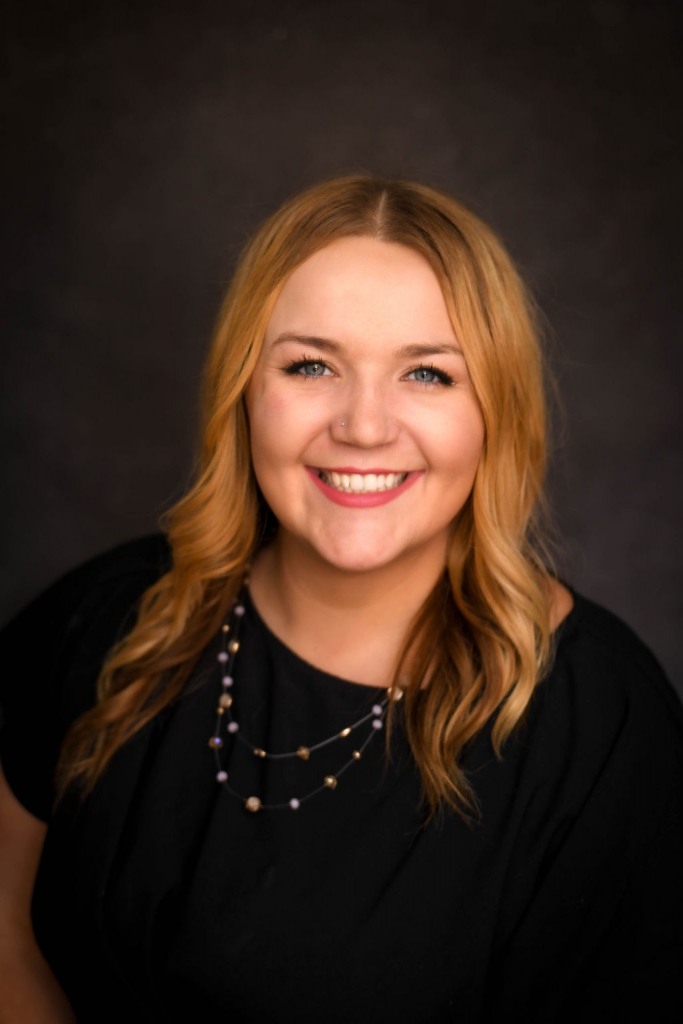 Stephanie Kietzman,
Front Desk Coordinator
I was born and raised on a bird farm in rural North Dakota. Coming from a family of 7, I have always been passionate about family connection and interaction, as well as organization and understanding of others. I attended Valley City State University and majored in Business Administration with a concentration in Management. 
My life revolves around my dogs, Boost and Turbah; which means I am a dog-mom. I enjoy spending time with them, traveling, spending time with friends and family, fishing, hunting, laughing, and experiencing new things.
My favorite part about working at Family Chiropractic and Massage is seeing individuals and families strive toward making changes in their lives to consistently improve their health and wellness. It has been a rewarding experience working with Dr. Maggie, our team, and our patients.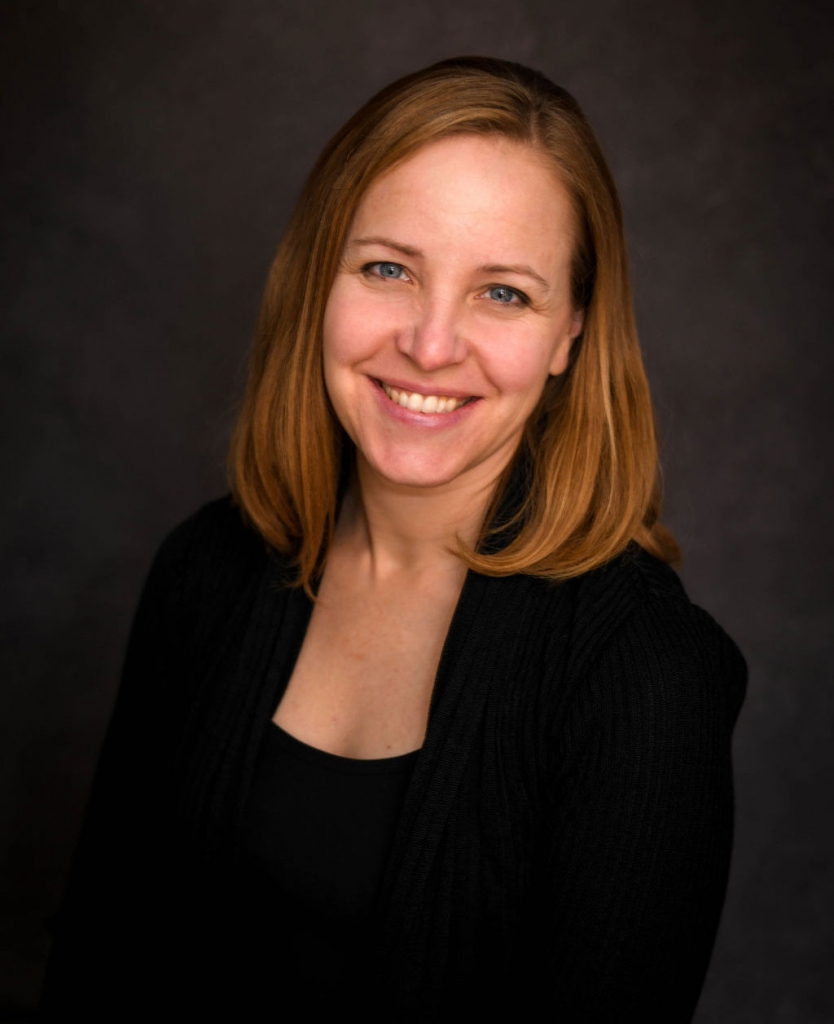 Jill Bergstedt,
Insurance Biller
I was born and raised in Valley City.  I graduated from Valley City State University in 2001 with a double major in 7-12 Math Education and K-12 Music Education.  I married my husband, Eric, in 2004.  I taught music and math for four years before staying home with our four children Rachael (2005), Martin (2007), Natalie, (2009), and Julia (2011). 
I joined the Family Chiropractic and Massage team in 2017.  In addition, I am a substitute teacher at Enderlin Area School.
I enjoy spending time with my family, chasing my kids to their various sporting events and activities, making music, performing in Enderlin's summer musical, and playing board and card games.